Ambiente Furniture is Hiring!
We'd love to have you join us.
We're searching for friendly faces to join the Ambiente Team! We are actively seeking employees who will be committed to ensuring our customers receive the best service possible. 
Qualified applicants will be knowledgeable, professional, and hold a positive attitude. We have many different types of positions with varying responsibilities.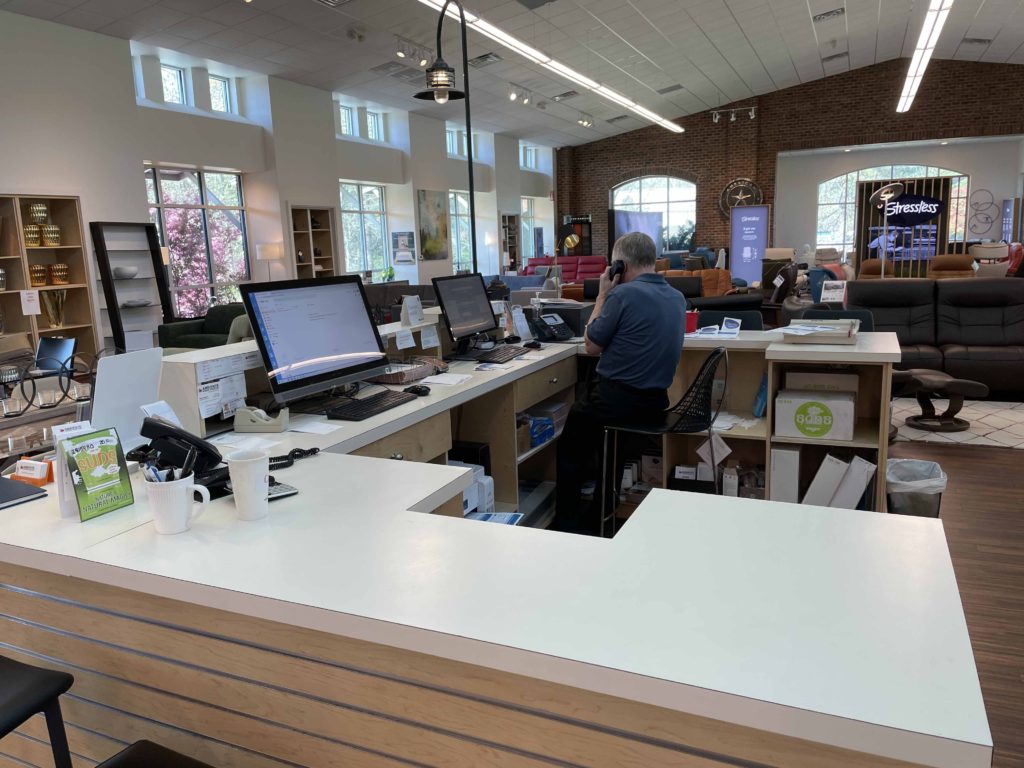 To inquire about current openings within our team or to submit your resume, email Walter Rigsbee at [email protected]