WELCOME TO THE DESIGN CENTER
Have you been looking to update a space in your current home, renovate your business, or maybe create an interior design plan for your future home, but you're not sure where to start? Interior design is a topic that, in the furniture business, is increasingly becoming more and more popular as customers reach out to get professional assistance in completing the furnishing of their home, or a certain room. If this sounds like what you are looking for, Ambiente Furniture in North Carolina can help!
Creating a Personalized Space
Here at Ambiente, we are committed to helping you create personalized, sophisticated, and functional designs that will match your lifestyle and needs.  Our top priority is to help curate a space full of personality and sophistication – one that the whole family truly enjoys.  Your home or business should be a space that encompasses your lifestyle while also maintaining functionality and aesthetics.  Not only that, but sticking to your budget is an important part of designing a space.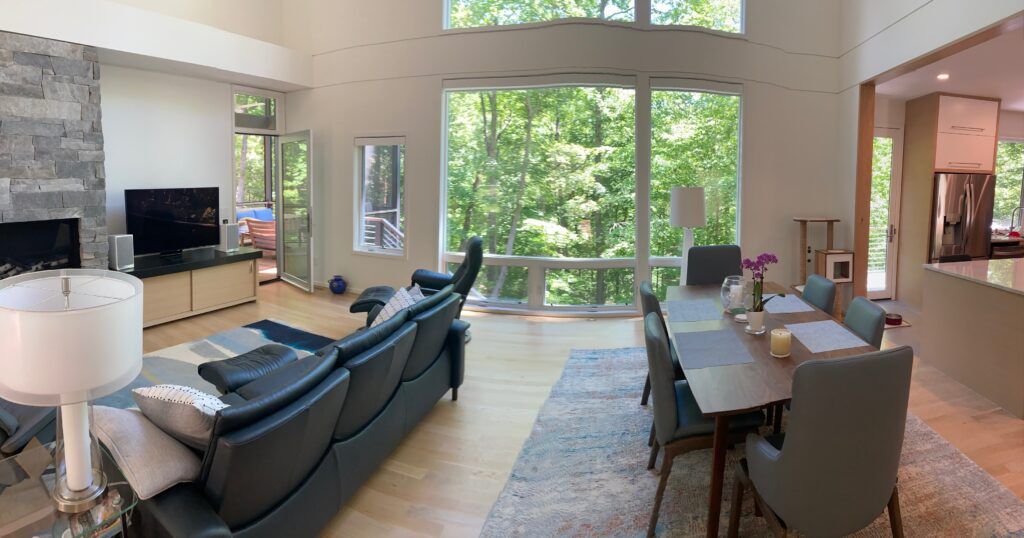 When you work with a designer at Ambiente Modern Furniture, you can feel confident that you are collaborating with someone who has extensive experience helping individuals bring their dream home or business to life.  Our designers are ASID certified.  An ASID designer is someone that has a certain level of design experience and has taken the ASID exam to become a certified designer.
With Ambiente Modern Furniture, we make the design process as easy as possible for both the designer and the individual.
Our designers use a multitude of tools throughout the process. These include technical tools and skills used while speaking with an individual to comprehend exactly how they are looking to transform their space. These skills assist in balancing the colors of the space, considering the focal points, and its functionality. We use planning softwares, such as AutoCAD and Photoshop, to mock up exactly what the space will look like. From there, our designers can assist you in finding the perfect furniture to bring home.
We make sure every member of the family is involved in the process, creating a close working relationship with each person. We also carefully plan and schedule services and meetings to ensure that our timeline matches your expectations. These services may include furniture and finishing selections, art selection, schematics, and space planning.
There is a design fee involved with working with our design team. This price will always vary depending on the project at hand. Our fee starts at $75. The fee will reflect all of the project details. Whether you are remodeling, working on a new construction, downsizing, or something else, this affects the design fee. This fee will be determined through our consultation, as it is unique to that client's project.
Take a look through some of our previous interior design projects to truly understand what our designers are capable of. Just think - your home could look as stunning as one of these!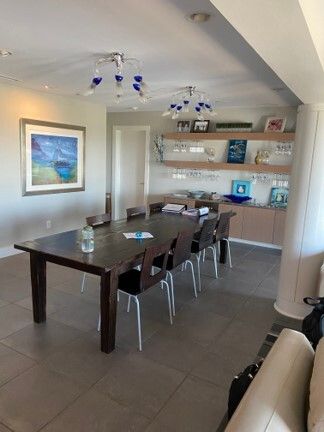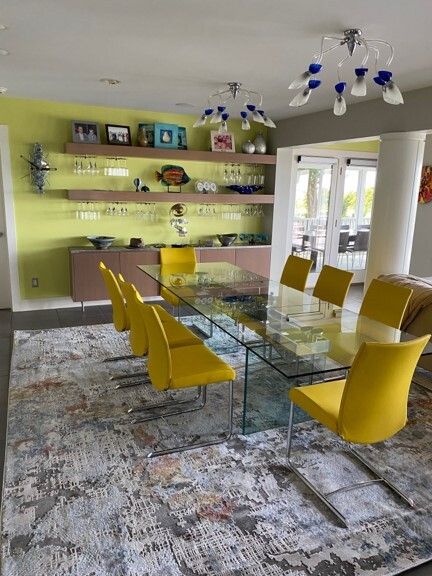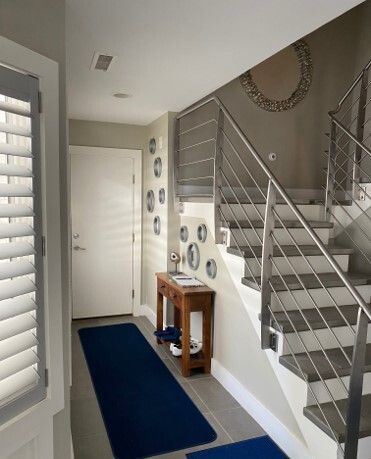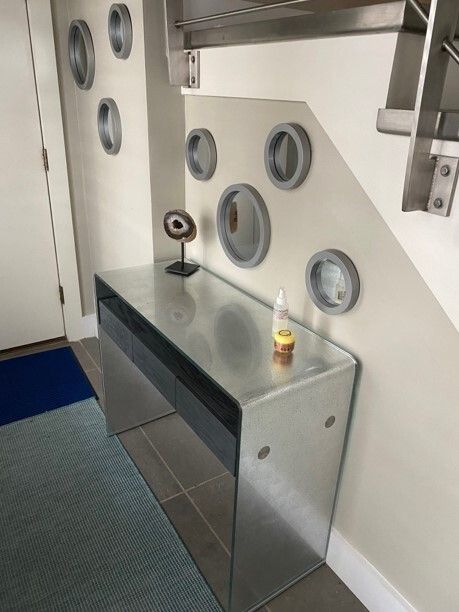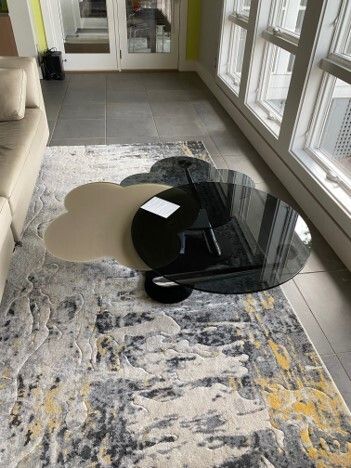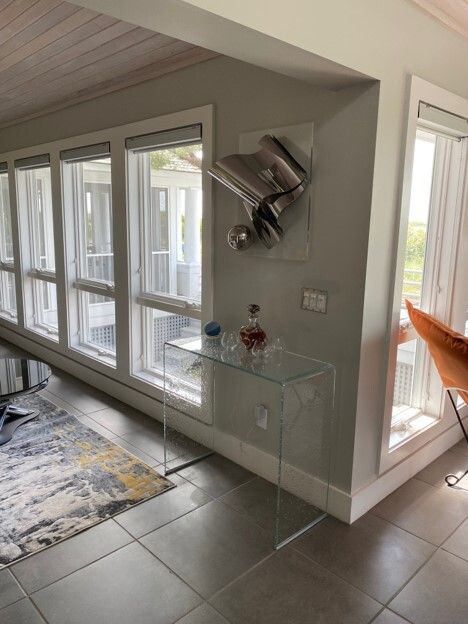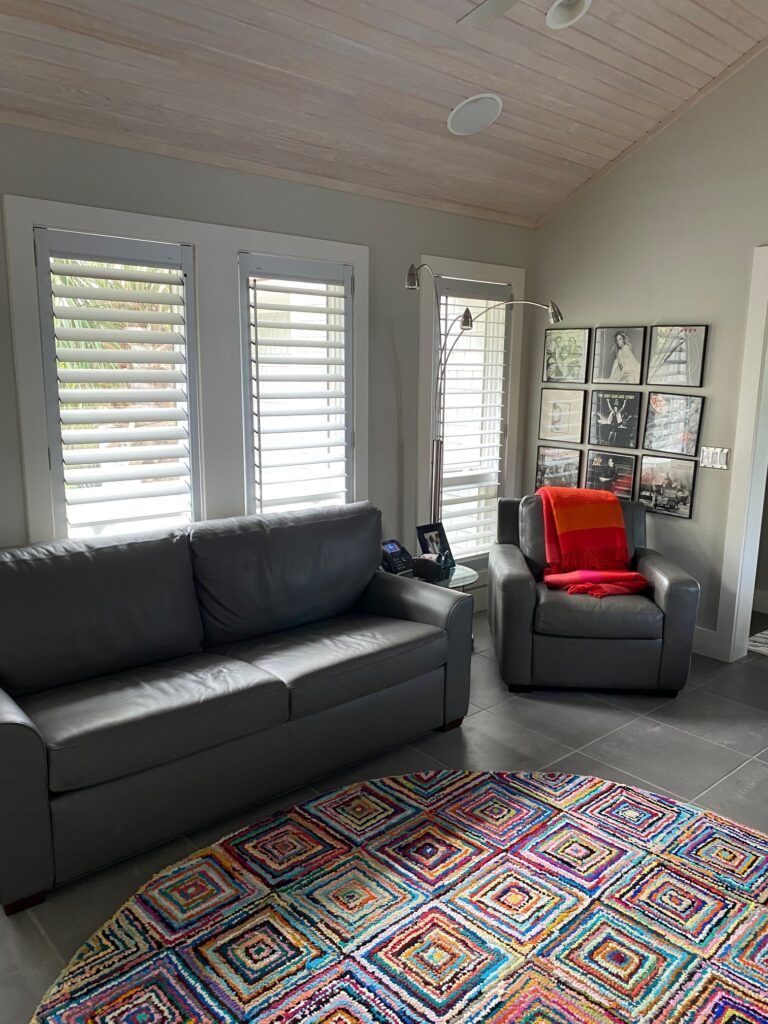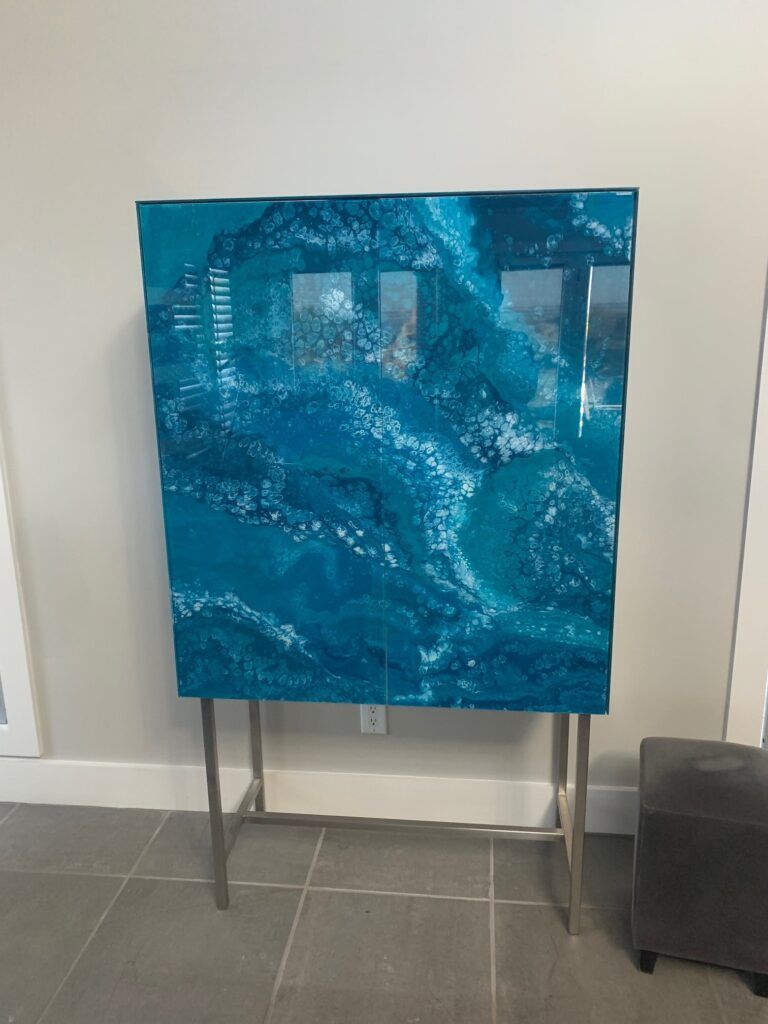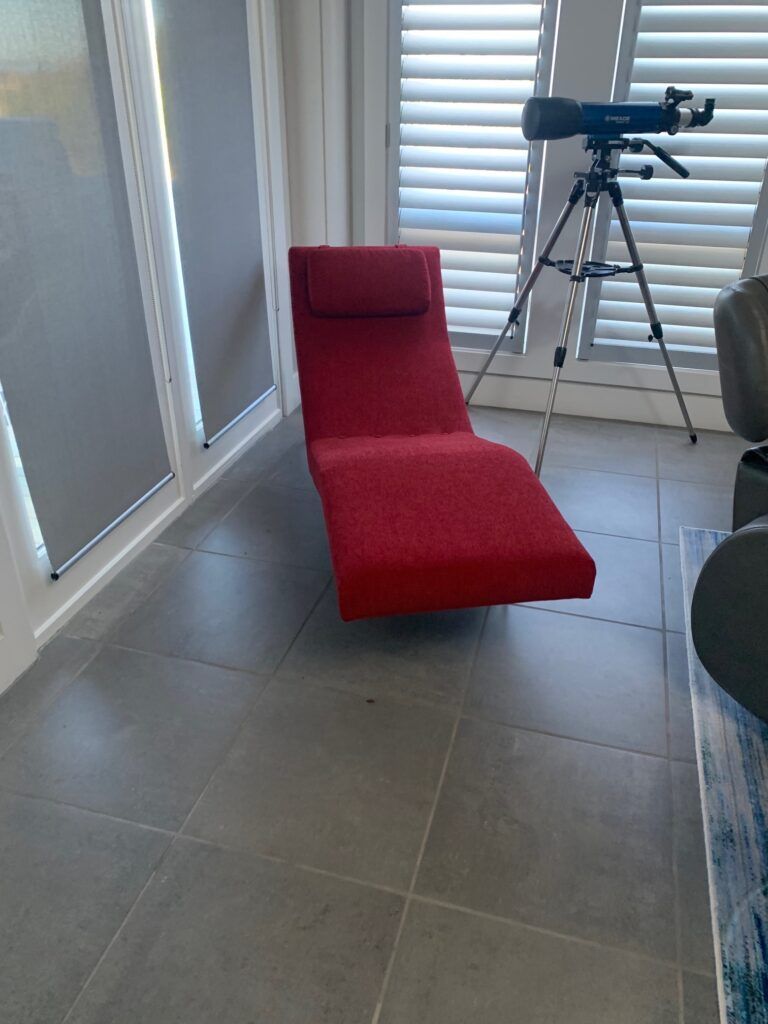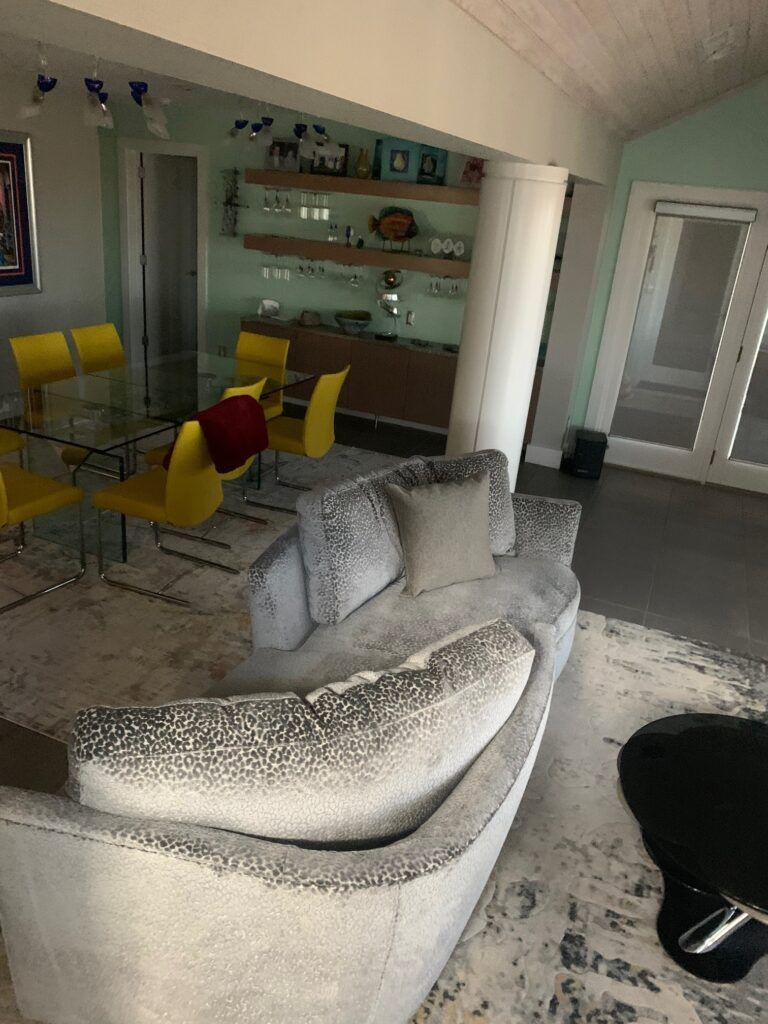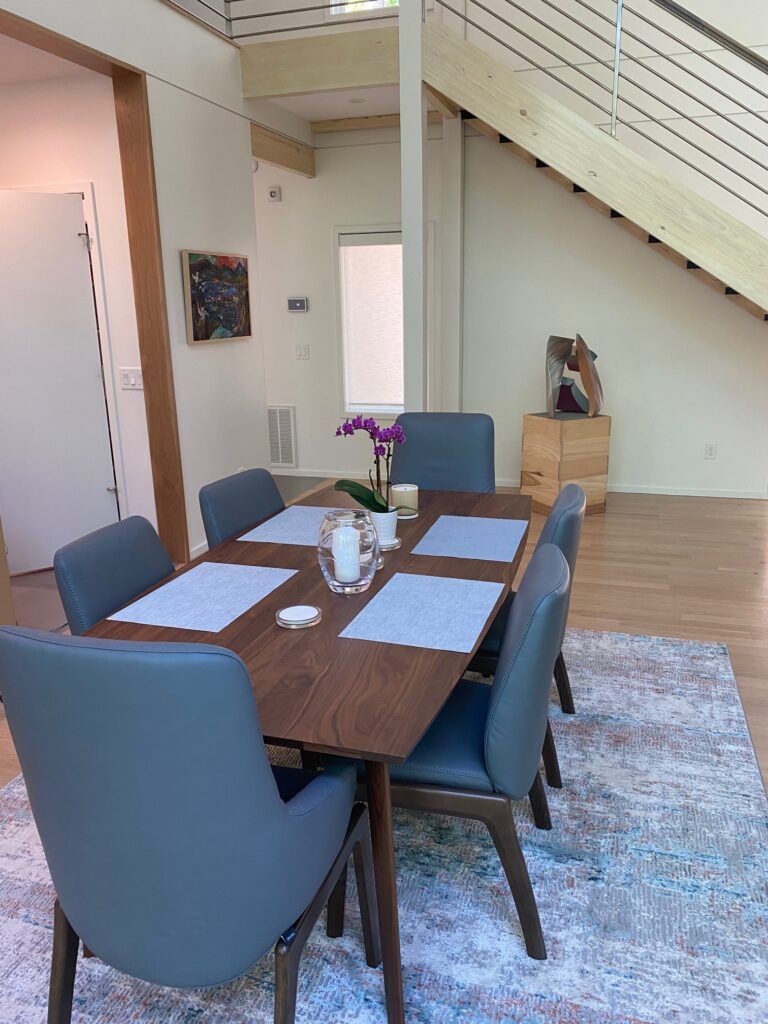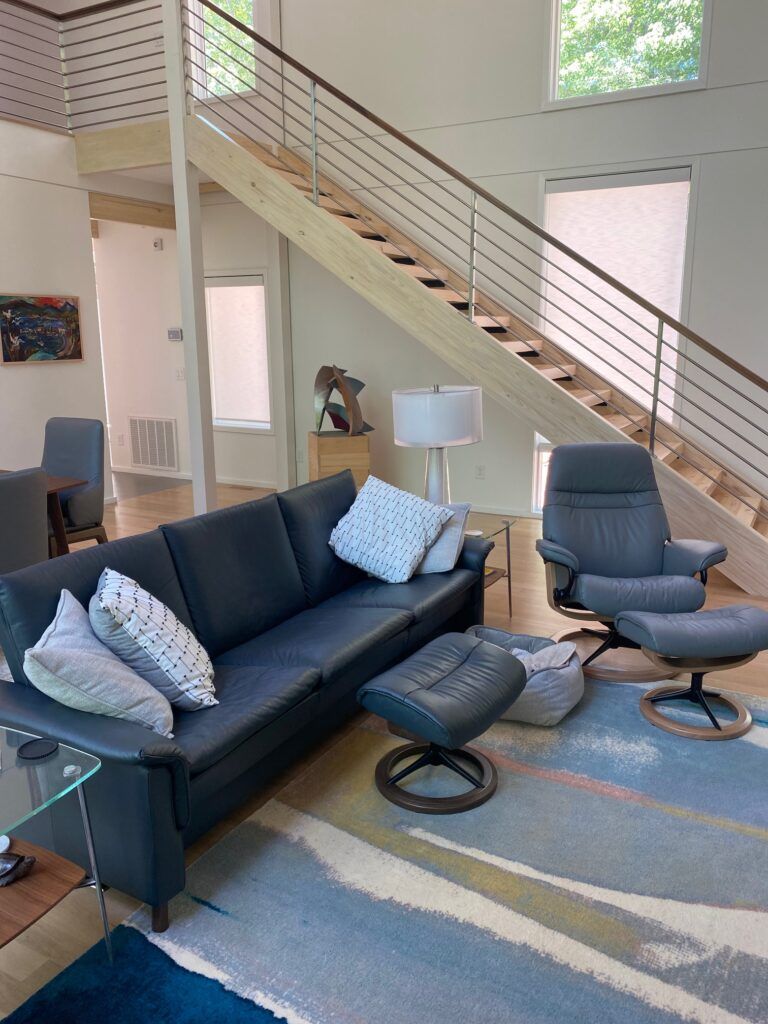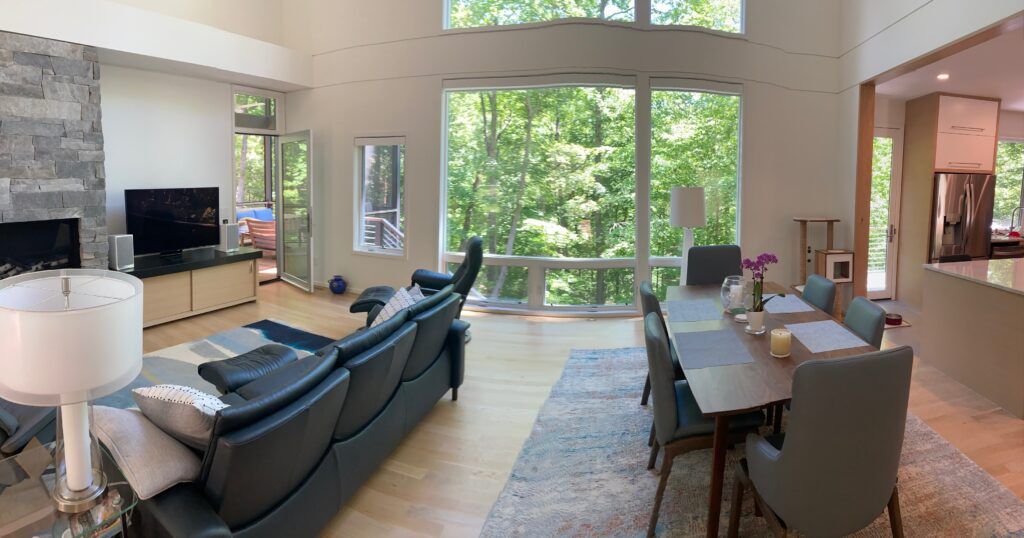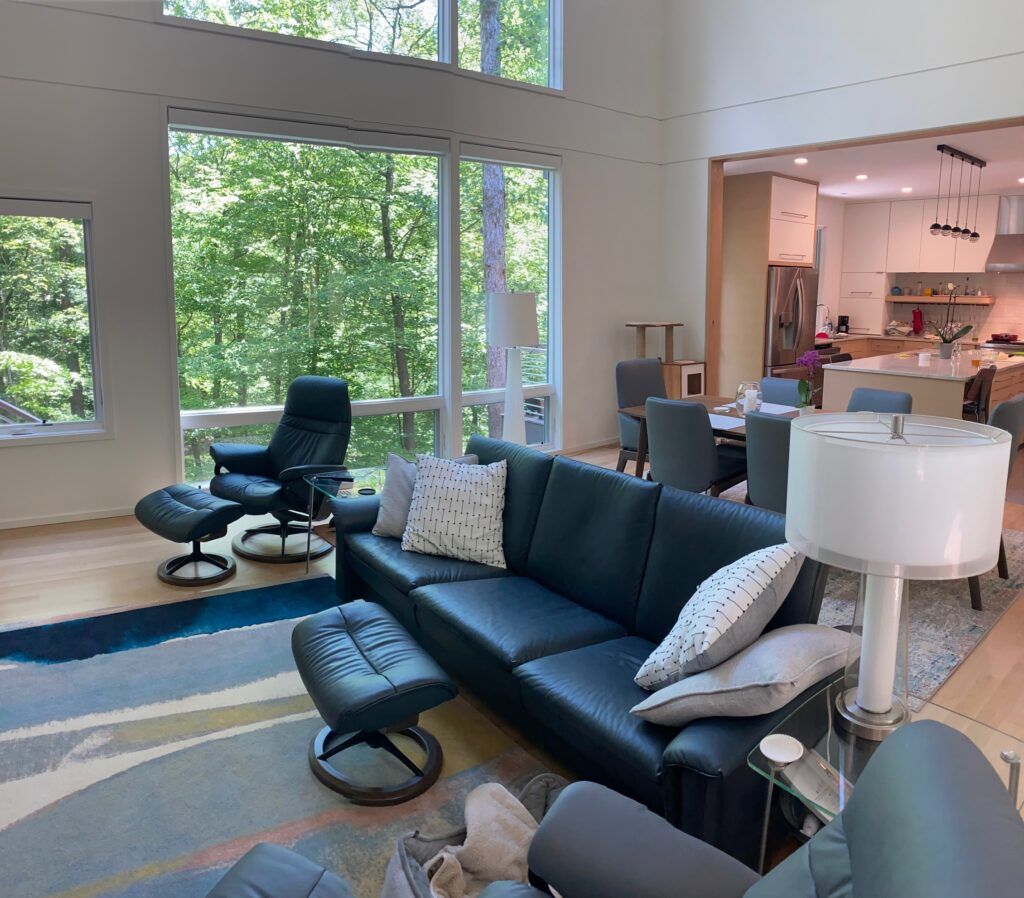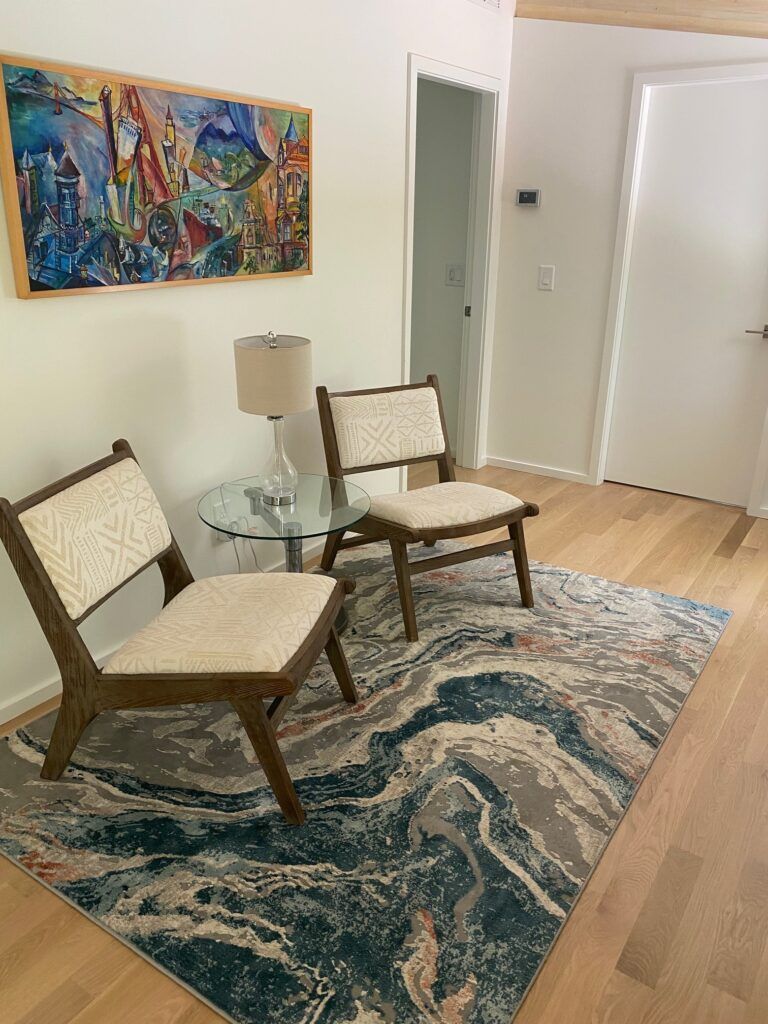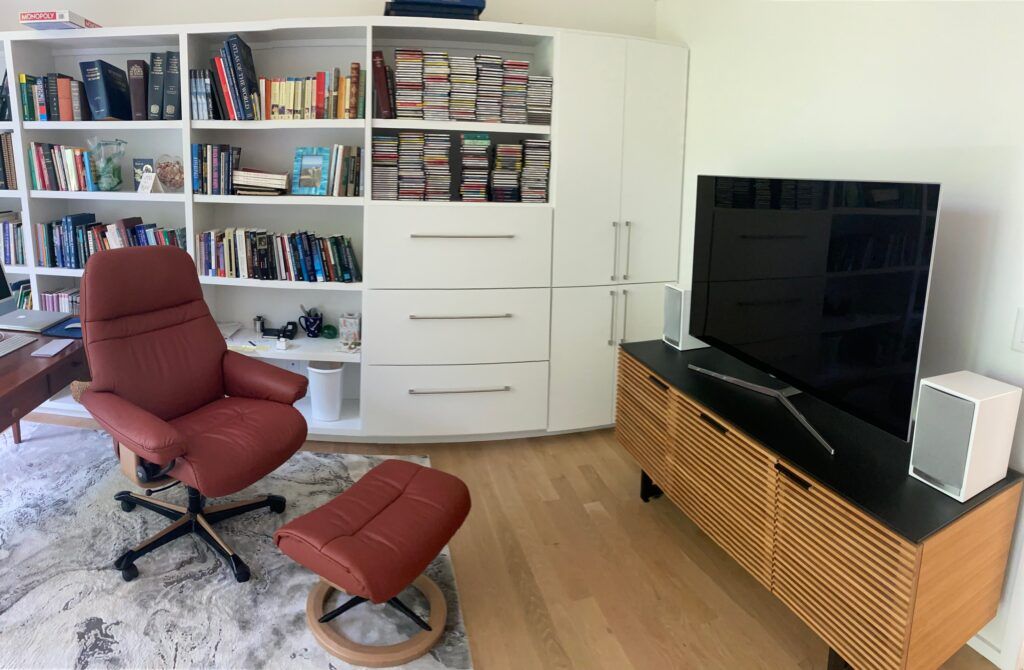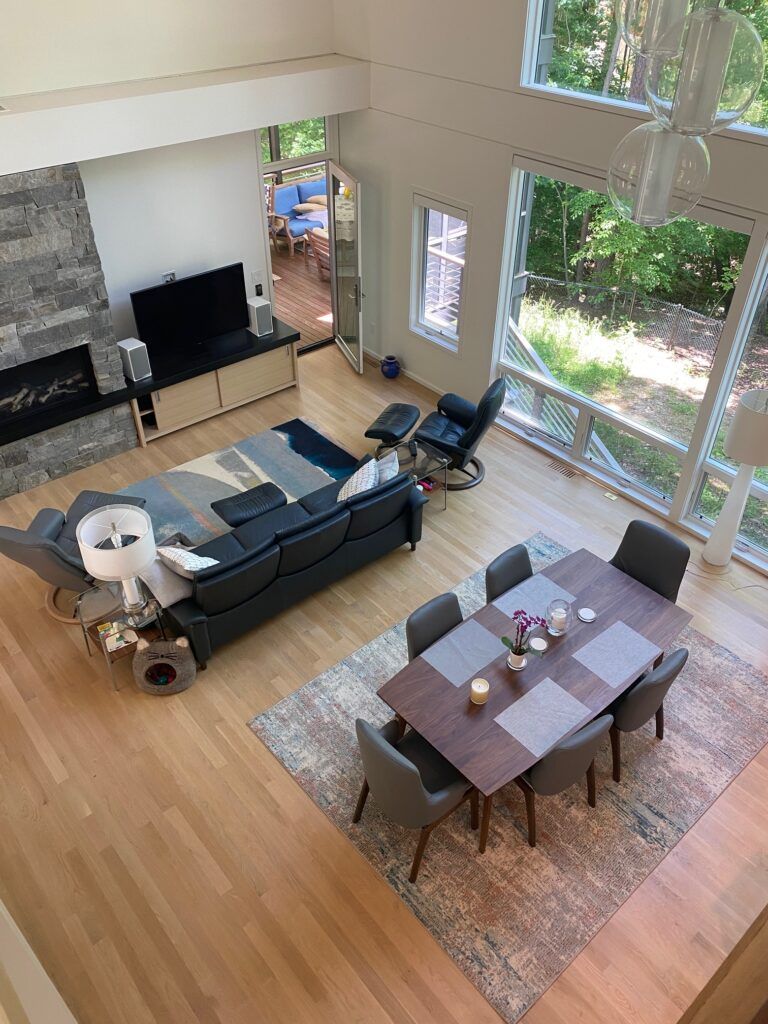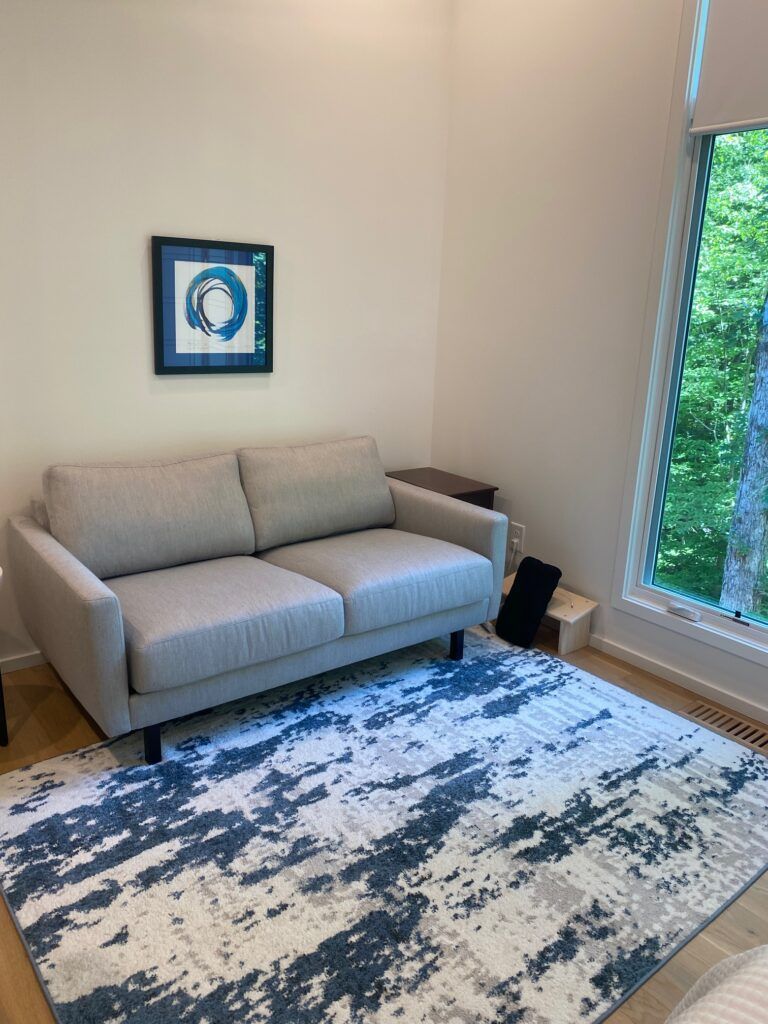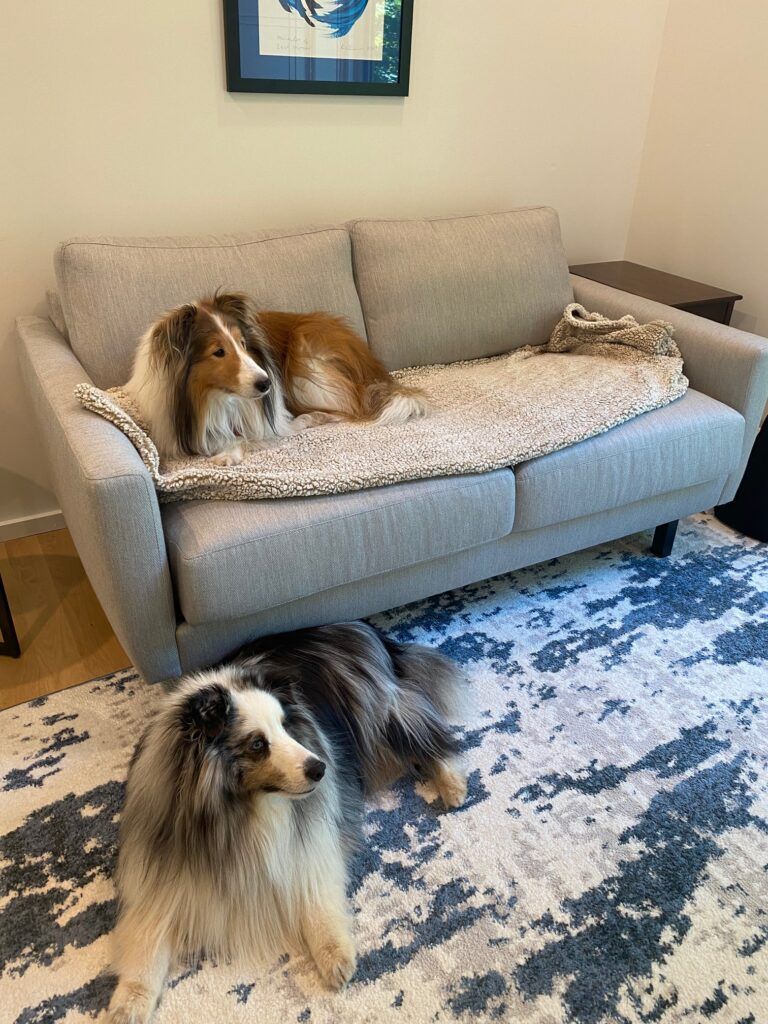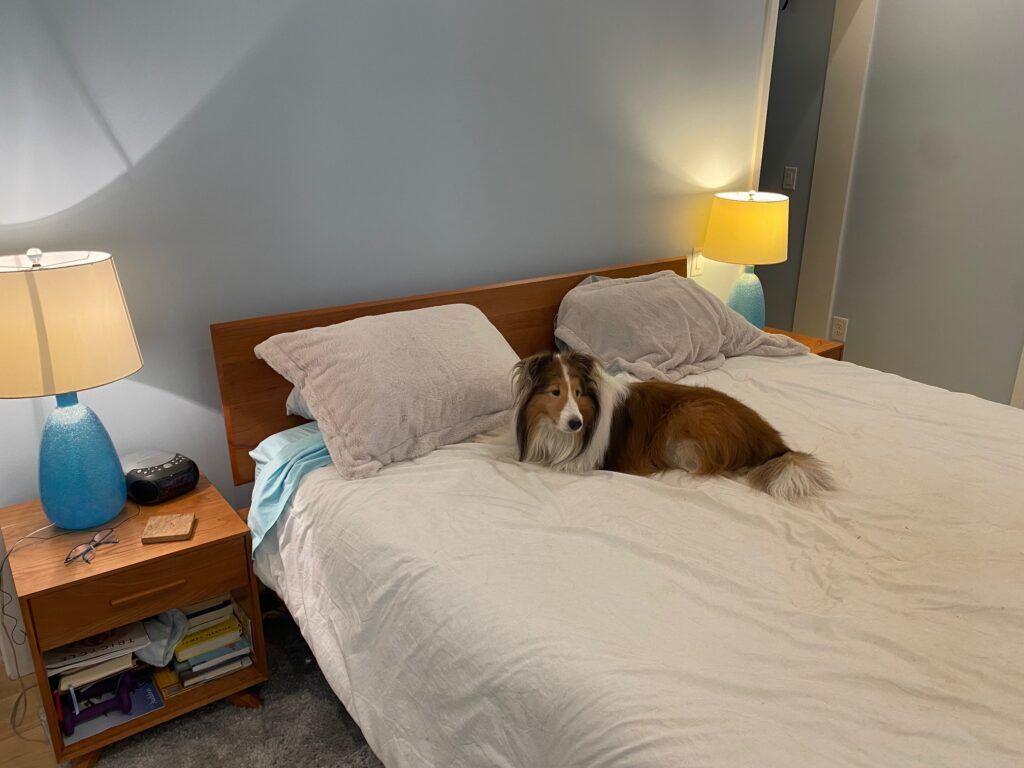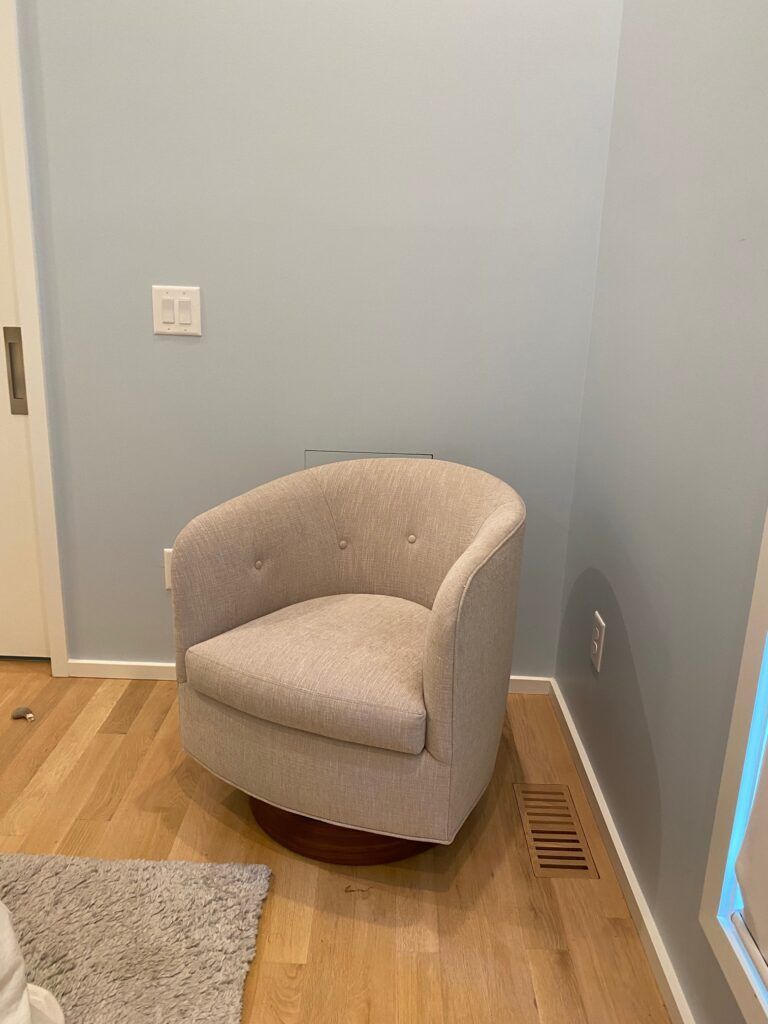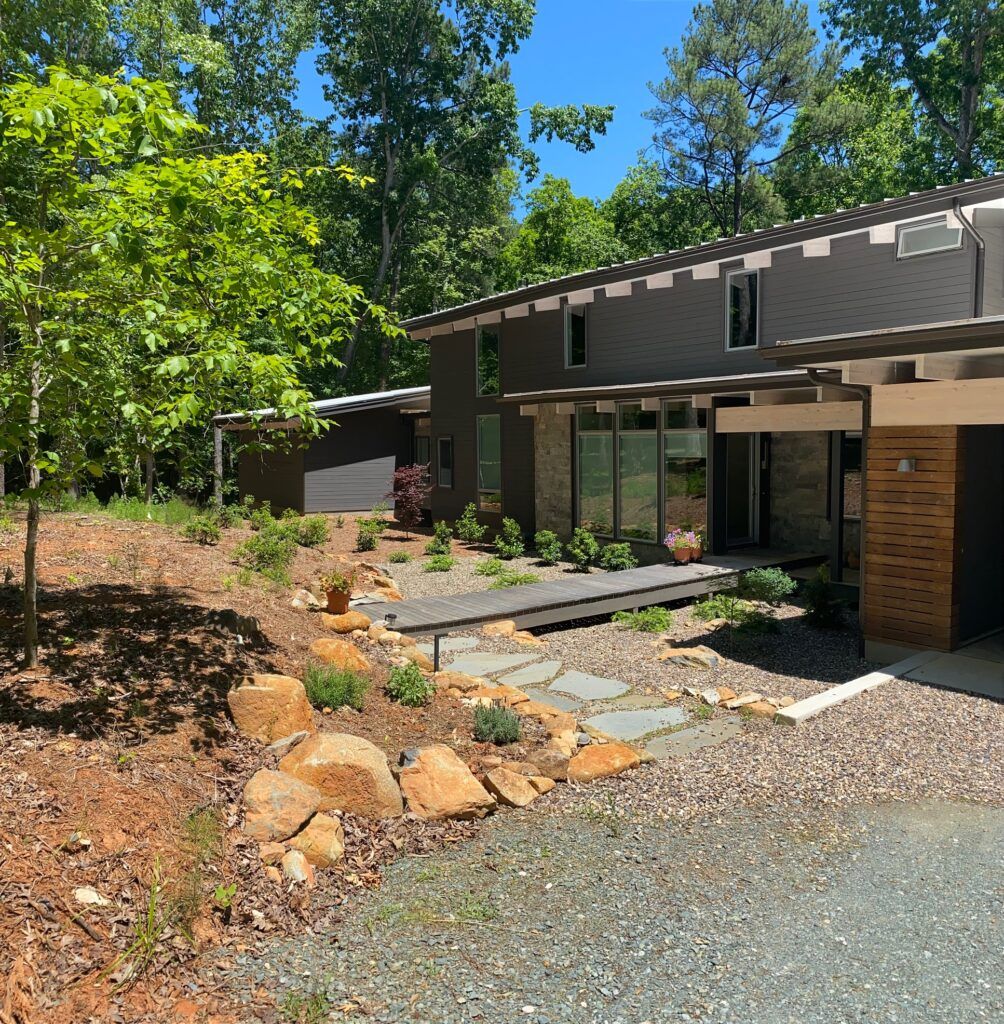 Work With Our Interior Designers Today
We'd Love to Help Create Your New Space
Are you searching for an interior designer to assist you with curating a new space in your home or for your business? Maybe you have some ideas of what you'd like, but aren't sure how to pull all the elements together. When you work with Ambiente Modern Furniture in North Carolina, you can rest assured knowing that you are working with experienced and expert professionals.
We invite you to reach out to one of our designers below at your earliest convenience. If you do not have a preference on a designer or have a question for us here at Ambiente, feel free to contact us; someone will be in touch with you shortly!
Learn More About Our Expert Designers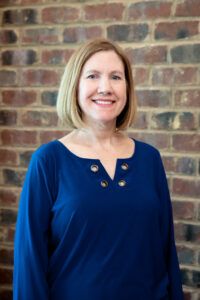 I have over 20 years of experience in the home furnishings field and a degree in Interior Design. I enjoy helping people find the perfect choice of furniture with space, proportion, and color taken into account. Your lifestyle, comfort, and family needs are very much my concern. For unique furniture you don't see anywhere else and a no pressure sales approach, I look forward to seeing you at Ambiente!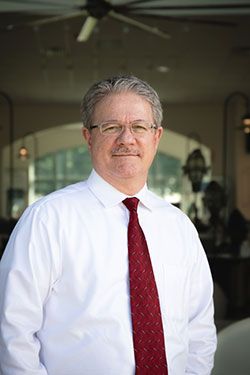 I enjoy using my many years of experience in the furniture business to assist customers in their selection of home furnishings. While using a pressure free sales approach, l take pride in the end result and utilize my professional experience to provide feedback as needed. I also know the importance of space planning and making sure all items compliment each other. Allow me to earn your business and assist you in furnishing your home.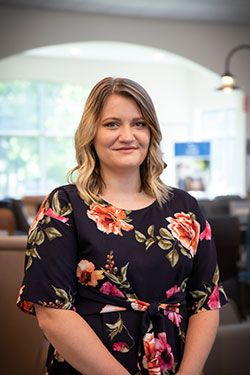 I graduated from ECU's School of Art and Design in 2017, and have been in the furniture design and sales industry for the past 3 years. I have a deep appreciation for all arts; physical, digital, musical and design. Having an Art Degree helps me in making your vision a reality by thinking outside the box and outside the realm of traditional Design. I would love to help create your dream space and to assist you in any of your home furnishing needs.
Intensely passionate about discovering more beauty in my life, aided by multiple degrees and a career in the field of Fine Arts, Filmmaking and Art History, I effortlessly design memorable spaces. I move through interior design concepts as if at a compositional play – building either a subtle and serene harmony, or a high-impact, show-stopping drama. Eagerly responding to my client's needs and wants with creative attunement, I offer him/her my invested energies, my tested design talent wrapped in a sheer love for furniture and art; the results: my authored interiors garnish an emotional response from anybody, surround you with joy of beauty and balance.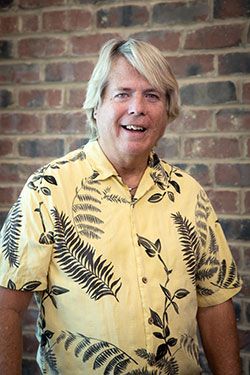 I have 25 years of sales, sales management and store management experience. I love working with others and have many previous customers who have been loyal to me through the years.  I now focus my energy on helping all of my sales and design staff to ensure that they have all of the tools they need to perform their job.  I also love buying for the store and getting those special home furnishing pieces that  make us different from all of the other furniture stores.  You will find me on any given day talking with our customers finding out more about them and getting feedback from them about our store.  I have a passion for superior customer service and our customers are very important to me.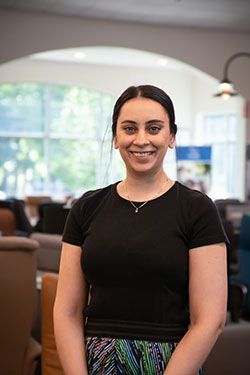 For the past 14 years, I have spent my career abroad designing residential and commercial projects. Being an architect has sharpened my eye to analyze the space in the most efficient way possible, loving to work with my diverse customers, listening to their needs, that is my main goal. My passion for travel
both international and domestically assisted me to formulate and create the best vision that my customers have envisioned for their projects. "There is no right or wrong as long as the balance is there and you are happy with it," that's my main rule when designing any project.
Knowing how difficult, personal and exhausting the selection process will be, it is important to show my
customers how exciting and fulfilling could be as well! Being included in the process is always a privilege
for me and will be forever grateful for.
Contact Us for All Your Interior Design Needs