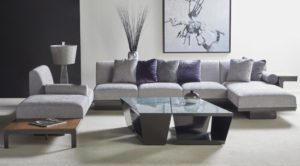 After sitting on your living room couch for a while, you start to notice that it doesn't have that feeling of sinking into nice, fluffed cushions. Now that you have sat in your favorite TV-watching spot for a couple of years, it now just feels like sitting on a piece of wood with some padding. Maybe you have thought about fixing your cushions but the only problem is that they are attached to the couch. So how are you supposed to see what's going on inside to restore your couch cushions to their once soft and fluffy form? Luckily, if you are a DIY type of person, you should be able to manage this task with ease.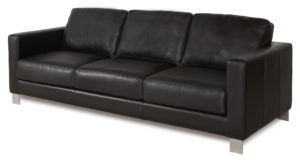 Ways to access couch cushion stuffing
All couches are definitely not made equally, so some may be a little more difficult to work with. Both leather and cloth upholstered couches can have attached cushions. Here are the two scenarios you might run into when examining your couch.
Finding a zipper hidden somewhere to access the contents of your attached couch cushion is like finding a pot of gold at the end of a rainbow. Some couch manufacturers install zippers to access the stuffing in the couch, but some apply the external couch cover onto the couch in one single piece.
Seeing no access to the stuffing
If you're not as lucky to find a zipper, that is okay, don't give up hope just yet. Although going through a zipper is easier, you can still fix your couches padding, it will just take a few extra steps and a little elbow grease.
How to fix the attached couch cushions
If there is a zipper on your couch cushions, simply unzip and remove the contents inside. For a durable replacement try using some high-density foam to replace the contents.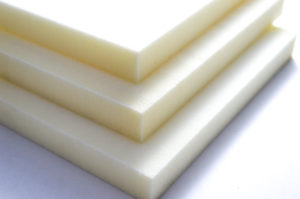 If you cannot find a zipper on your attached cushions, you will have to access the cushions by removing some of the fabric. If you are good at sewing, you can remove the stitching from the couch cushions and access the padding that way. Another way is to remove the staples from the bottom of the sofa and pull back the exterior.
If you have looked at these two DIY options and thought, "it doesn't bother me that much," then you are probably better off finding a local upholstery shop and having the professionals do it for you.
Ambiente Modern Couches
The last option for fixing your saggy couch cushions is to find a new one. At Ambiente, we have a variety of modern couches to choose from. Give your home a new look today and browse through our extensive furniture gallery!
Questions about a product, shipping, locations or other? Let us know about it.