Looking for furniture pieces for your home or business that are more than just stylish, but that are functional and designed with life in mind? Look no further than BDI Furniture. From the very beginning, BDI has strived to create products that are designed with the consumer in mind. At BDI, they hope that the pieces you choose to have in your home or business improve your quality of everyday life and let you enjoy living life to the fullest. The team at BDI is detail oriented and motivated to provide their clients with the most innovative and top of the line products on the market. At Ambiente Modern Furniture we are proud to carry BDI Furniture products at our stores in Raleigh and Asheville. Read on below to learn more about what makes BDI Furniture unique.
Living Furniture at BDI
At BDI, it is their purpose and passion to provide you with pieces that make your life more extraordinary and work best for your season of life. A couple of their living collections that are popular among clients include: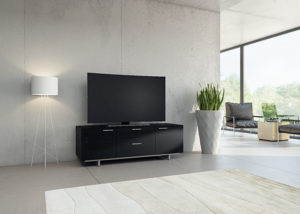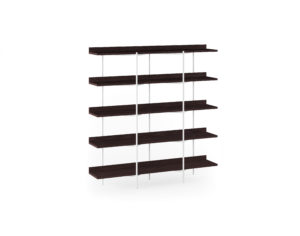 Let the professionals help you design your next room makeover with our innovative furniture at BDI. View these pieces here on our website and in person at our modern furniture galleries in Raleigh and Asheville.
Working Furniture at BDI
Along with quality living pieces, the team at BDI has also engineered top of the line pieces to help you work more efficiently and intentionally. Their desire is that our home office furniture would inspire you and help you work more innovatively. A couple of BDI's popular working collections include: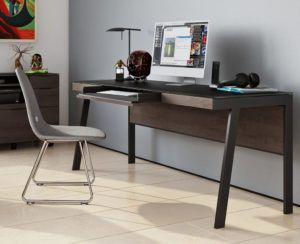 These work collections would be perfect in your home office or business. Check out BDI's full inventory here on our site to see more that we have to offer from BDI's catalog.
Peruse BDI pieces at Ambiente Modern Furniture
We are proud to offer our clients with such reputable brands of furniture such as BDI Furniture Store. With design at the forefront of our minds, we want the pieces you choose to put in your home or business to give life and let you enjoy what matters most. Our team at Ambiente Modern Furniture would love to speak with you and help you design your next project. We have two galleries, one in Asheville and one in Raleigh. We would love to meet you and help you find the perfect piece for your space. You can also give us a call, we look forward to designing with you! 
Questions about a product, shipping, locations or other? Let us know about it.